I realize this is a very old thread - but rather than being "that guy" and just posting a new thread I figured I would post on this one since I have what seems to be the exact same issue. I also have some questions as well.
Here are some parts I have been unable to put back into my DC17 pictured below: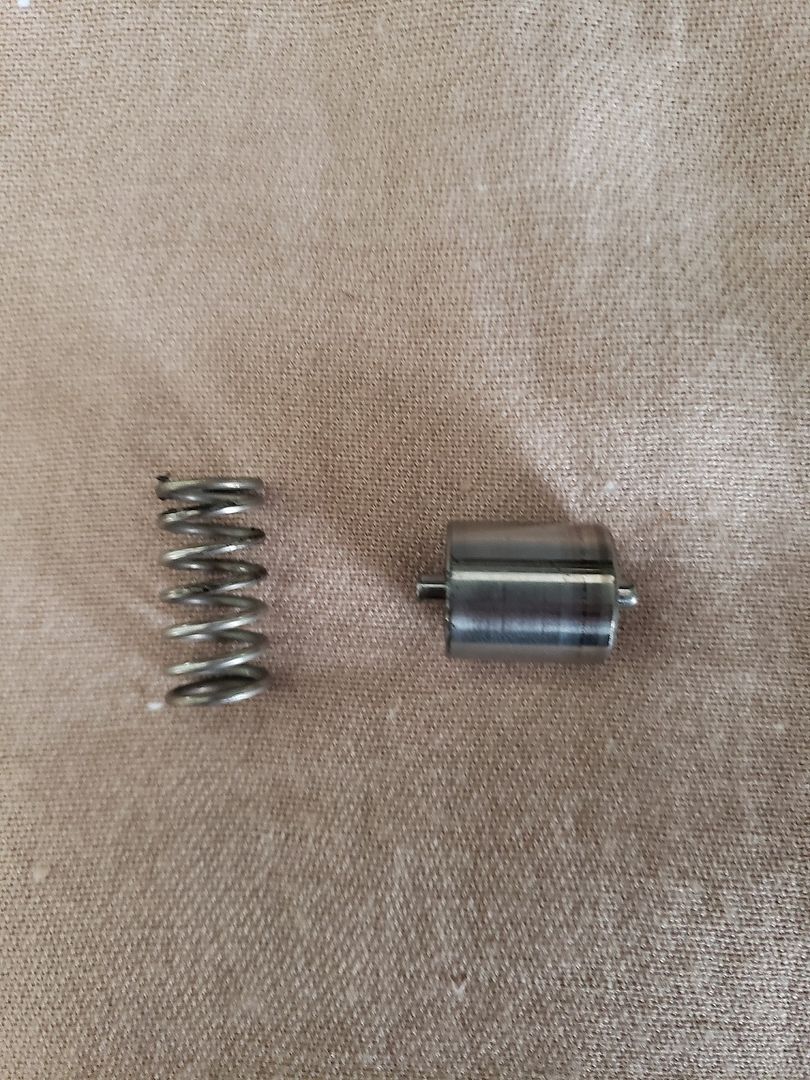 I believe this is the belt tensioner? (I am no expert on vacuums at all by the way just speculating)
My DC17 works perfectly fine, it just sounds like the belt / beater bar are rattling constantly. Im assuming this could be from these missing parts? How important are they? Will not having them simply lessen the life span of the belt? Or will it cause more serious issues down the line. I've tried to figure out how to take the clear beater bar housing off but I dont want to break it further... at least that way I can open it up and look to see how / if its possible to get those parts put back in.
Any information is greatly appreciated. Thank you all in advance for your time!
-kcap